Meet Our Team
Get to know the veterinarians, vet nurses and support staff at Yarraville Vet Clinic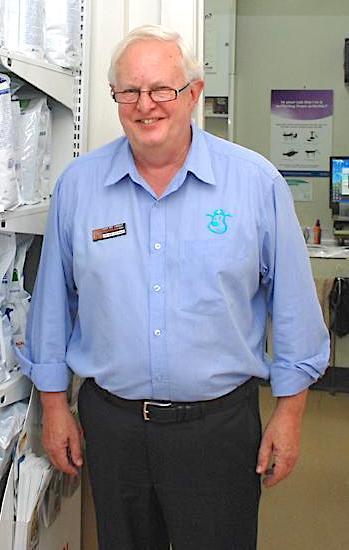 Dr Ian Burns
Veterinarian

Dr Ian has been in the practice for over 40 years. In his spare time he enjoys growing vegetables, talking to his chooks and goldfish, and being bossed about by his cats.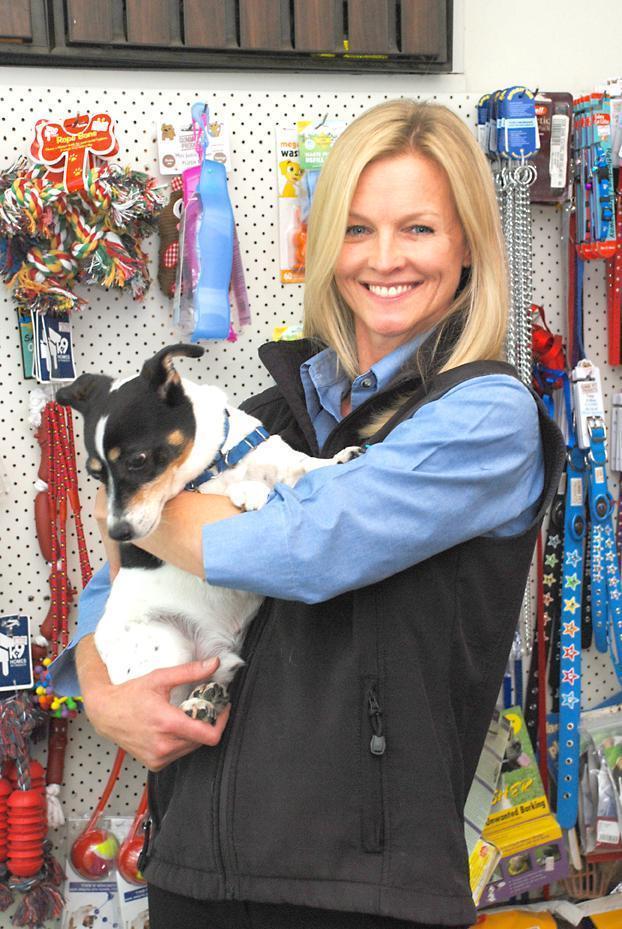 Dr Ann Mc Gaffin
Veterinarian
Dr Ann is currently raising 2 children. This limits her availability at the clinic a bit, especially during school holidays.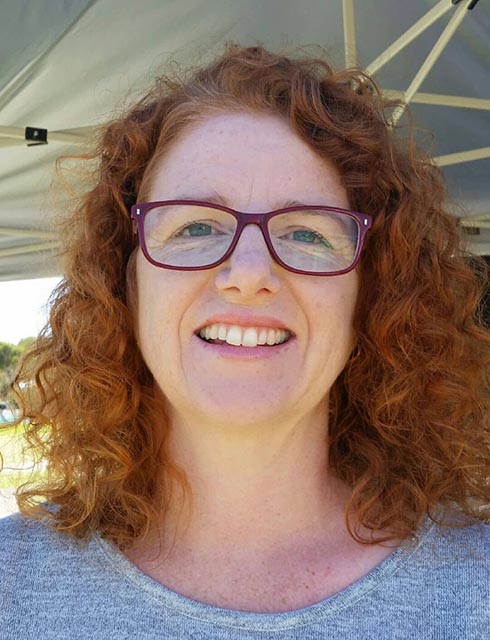 Fiona Bratby
Nurse
Head Nurse Fiona has been a fixture at the surgery for many years. She is also one of our groomers.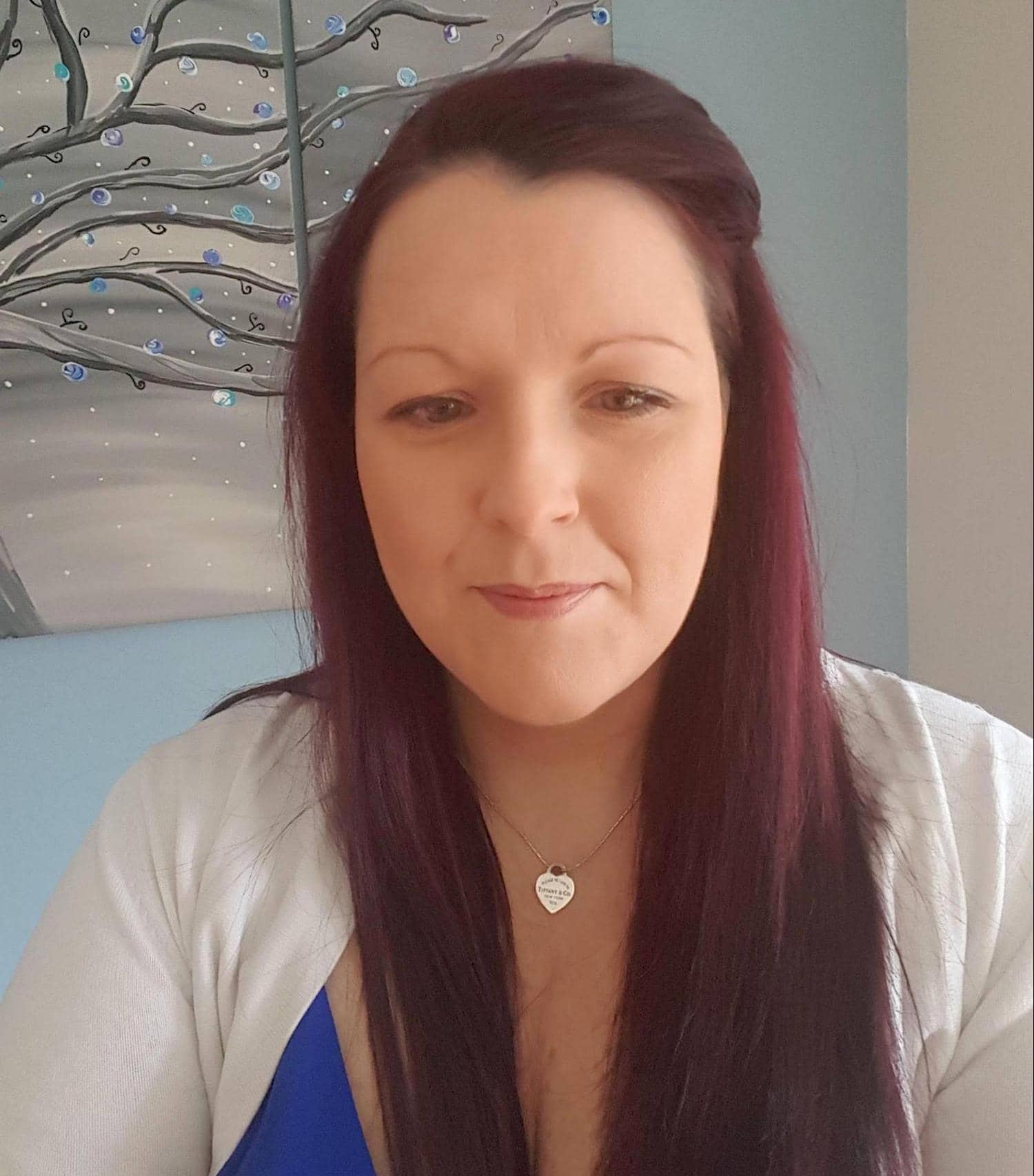 Anne Hynds
Nurse
Anne is one of our Groomers as well as being a very experienced Veterinary Nurse. She has been with us since 1995, only taking time off to have a couple of children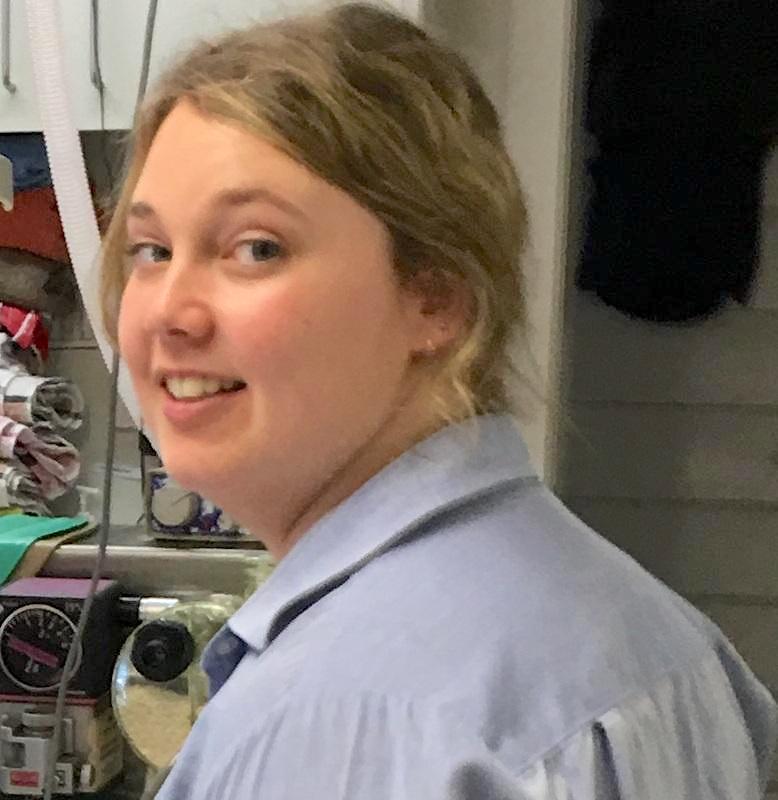 Jessica Hope
Nurse
Nurse Jess is our always cheerful nurse and always pleased to help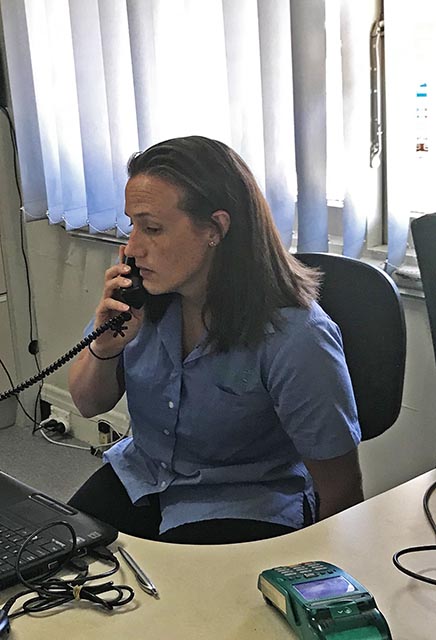 Christine Feehan
Nurse
Christine has recently graduated as a Veterinary Nurse.
In her spare time she enjoys playing Netball and playing with her animals.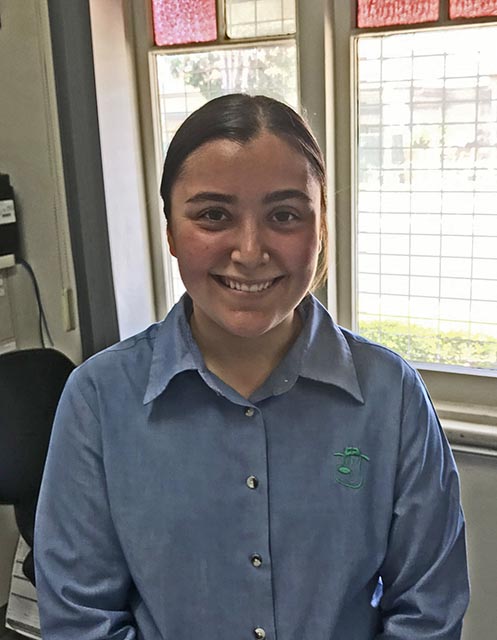 Alysse Prestinenzi
Nurse
Allyse has joined us this year and is studying her Certificate IV in Veterinary Nursing.
When she is not here she teaching people to swim in her other job as a swimming instructor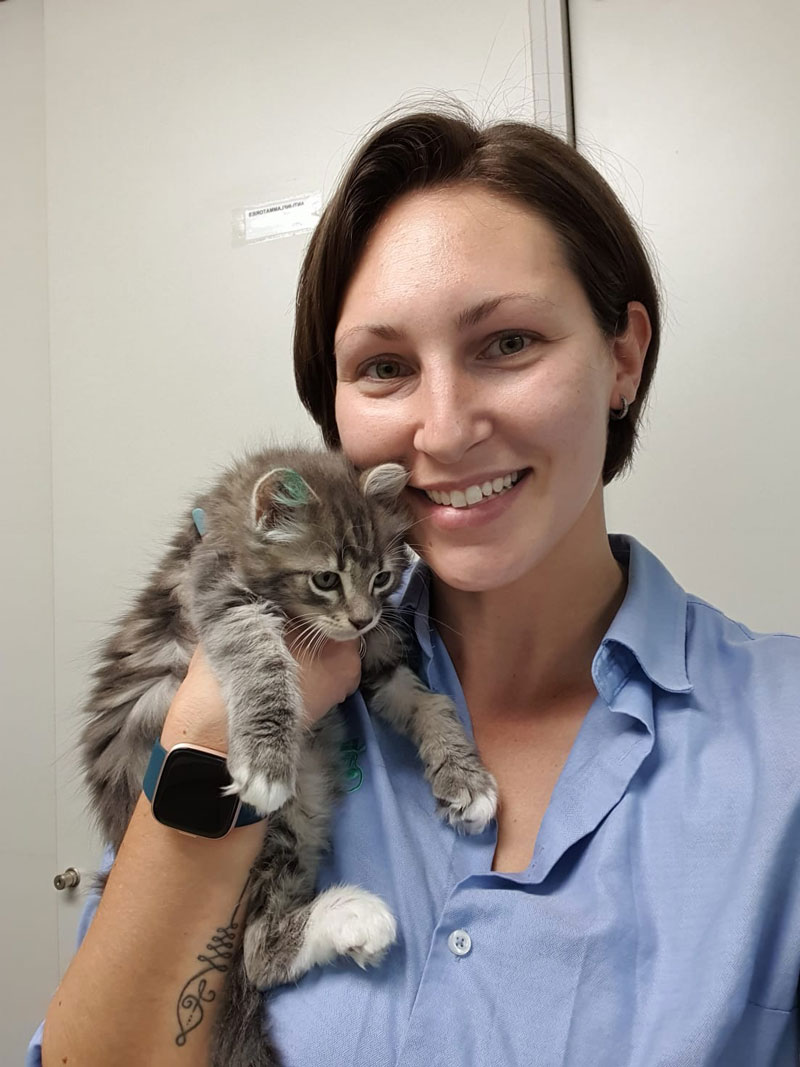 Kashia
Trainee Nurse
Kashia is currently studying her Certificate IV in Veterinary Nursing and is also a registered volunteer with Wildlife Victoria.
She has an American Staffy at home and a love for all creatures big and small.