Medical Imaging & Testing
X-rays, ultrasounds and blood testing allows us to see what is going on inside your pet.
It is what we are good at. Often we can do this just by examining your pet. A full physical examination is always the first step with any problem. If we think further tests are required, we have the equipment on hand to do this.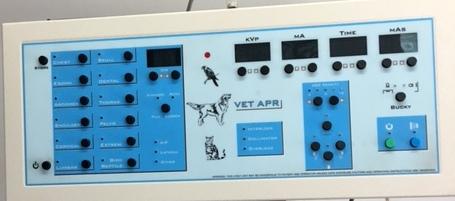 Our state of the art digital x-ray machine takes beautiful pictures much faster than our old film equipment. It also enables us to electronically send the x-rays to a variety of experts for second opinions, often at no cost to you.
Ultrasound
We have our in – house ultrasound machine for basic ultrasound imaging. When more complex imaging is needed, such doppler echocardiography, we have visiting specialists who come to the clinic and perform the procedures.
Full Hospital Facilities
If your pet is sick and needs hospitalising for treatment, we have the facilities to do it.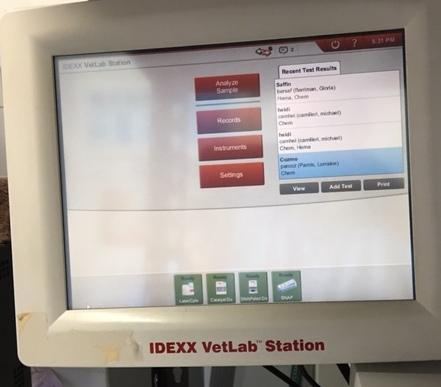 We have a Lasercyte blood cell analyser and can run full biochemistry profiles in house. This enables us to get blood test results within hours rather than days. It also means that if your pet is very sick, we can get results very quickly.
Concerned about your pet's test results?
Call our friendly team to make a booking. We also provide advice over the phone.